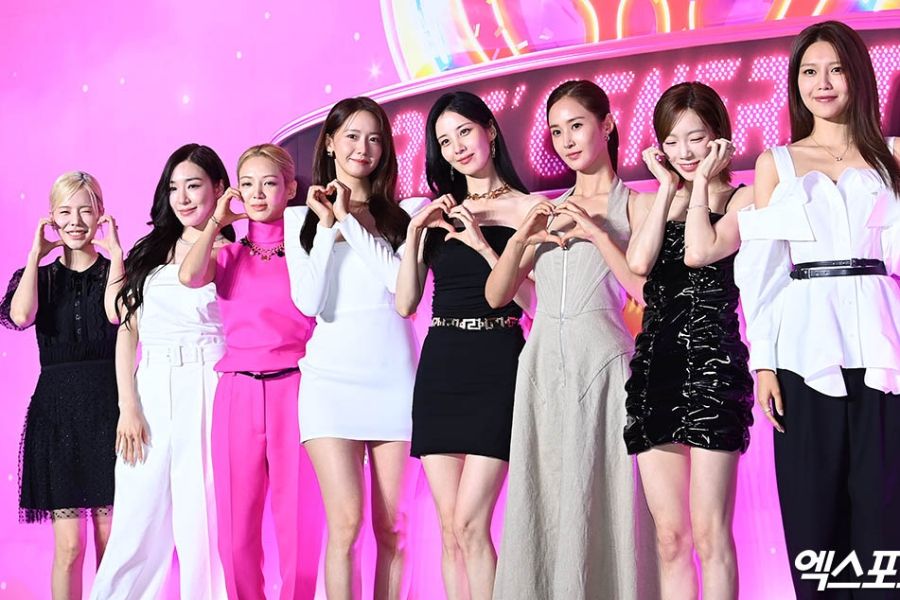 SNSD has cancelled their music present appearances because of Seohyun contracting COVID.
Seohyun personally apologised to followers who've waited so lengthy to see the group reform.
"SONE [Girls' Generation's fan club], who should have waited for our promotions extra longingly than anybody… and my [Girls' Generation] unnies [older sisters or female friends]… I'm sorry. I used to be wholesome, so I didn't assume I'd get [COVID-19]… however in the long run, I wound up catching it. I'm actually so disillusioned and really feel so sorry… I'll get well shortly, so let's meet in good well being on the day of subsequent week's music present!"
SNSD stans how are you feeling?